Building power to end sexual violence
We are a collective of organizations who believe that survivors should be the ones shaping the national conversation on sexual violence.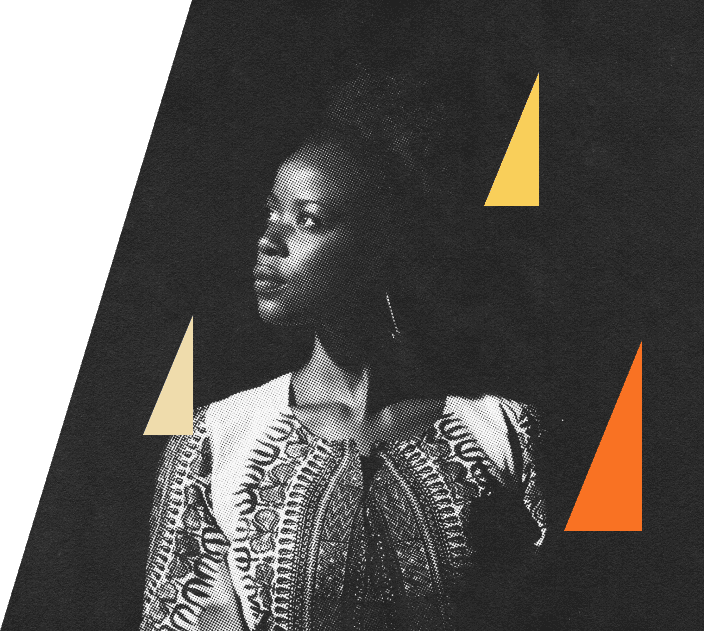 ---
EVENTS
Join us for the third and final day of the Survivor's Summit!
If you are ready to lend your voice to the movement to end sexual violence, join us for the Survivors' Agenda Summit, a three-day virtual convening of survivors, movement-makers, healers, and activists where we will imagine what a world free of violence looks like and how we want to use our collective voices, strength, and power to make it possible.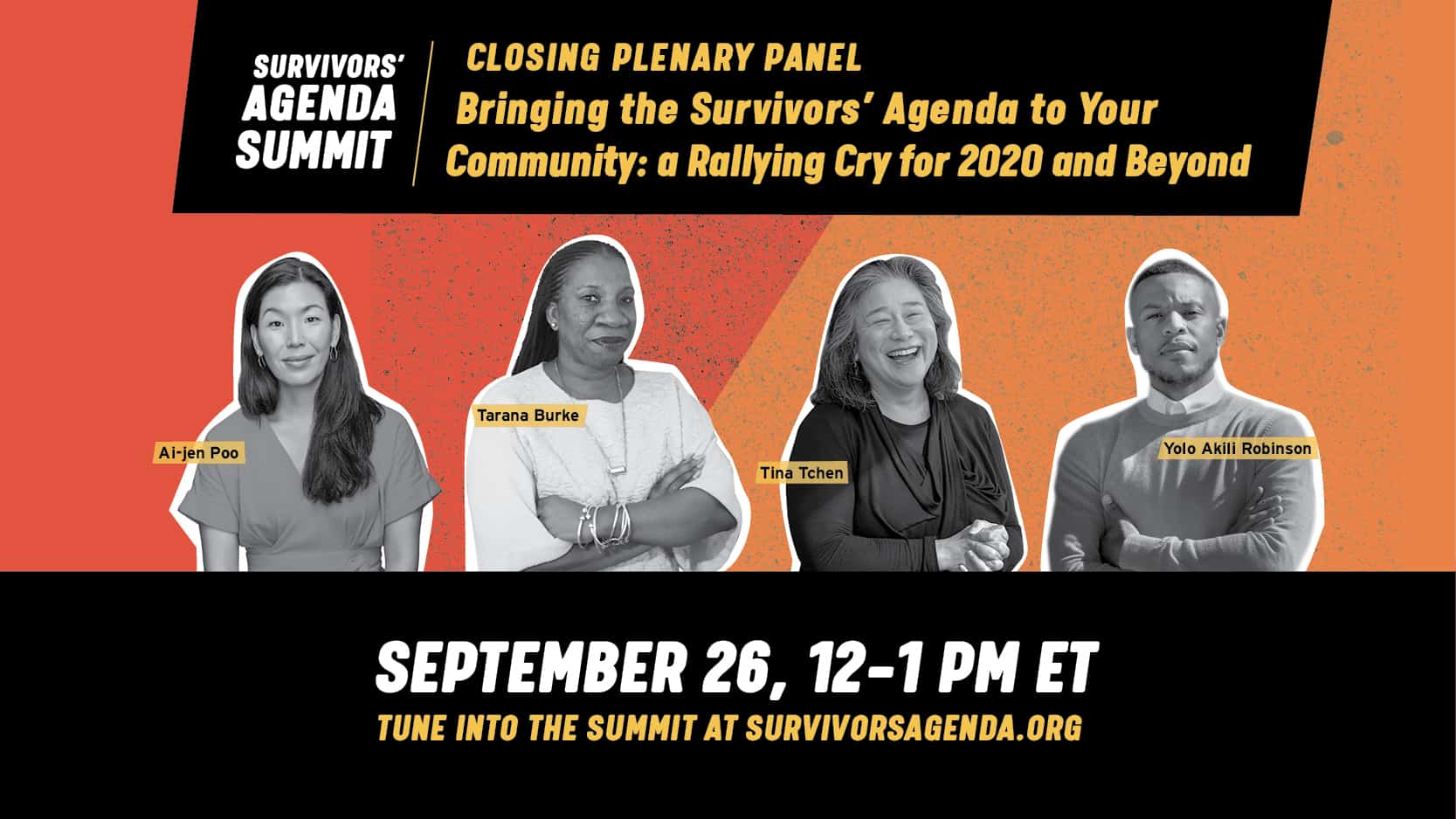 ---
---
Get Involved
Host a Kitchen Table Conversation
Take the opportunity to engage in directed conversations with your community about how to end sexual harassment and violence.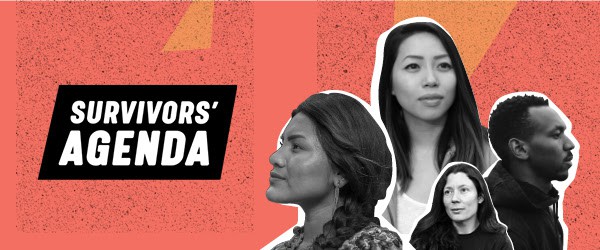 GET INVOLVED
Tell us about your agenda
The Survivors' Agenda will be written and informed by your input and used to call for people in power to pass laws and enact institutional and systemic change on behalf of survivors, and for more survivors themselves to be positioned to help drive change.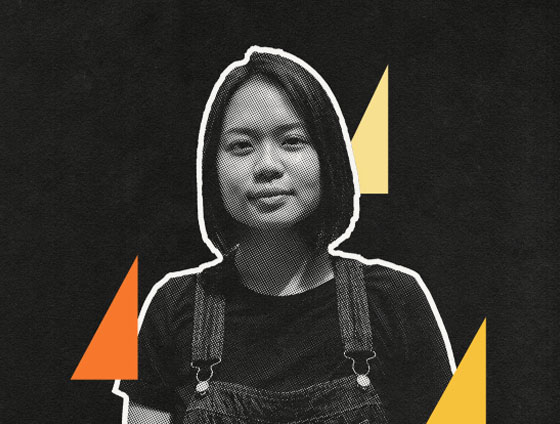 ---
---