our mission
In October 2017, the world shifted as millions of people raised their hand to say "me too." This shift has impacted the personal lives of millions, and entered the cultural zeitgeist in an unpredictable and unprecedented way. Nearly five years later, we are still experiencing the ripple effects of the moment, and shifting into how a movement is born from its wake. The Survivors' Agenda Initiative is about building power and changing the conversation–especially for those most marginalized and kept down by the structural oppressions of our society.
We are a collective of organizations who believe that survivors should be the ones shaping the national conversation on sexual violence. We are moving forward a vision of survivor justice that precedes our work, and one that will continue for decades to come. We began our work in 2020, committed to how it lays the foundation for future movement building, policy change, narrative shifts, and accountability efforts over the long term.
Our primary directive is to deeply listen to survivors. To create spaces and venues where survivors can tell us what they care about, what they need to heal, and how they want to use their voices. 
Secondly, we are expanding and shaping a constituency of survivors, one that is rooted in both political action and healing. We are bringing together those who may or may not self-identify as survivors, but who, by nature of their personal experiences, deeply associate with the impacts of survivorhood.
Thirdly, we are calling for a change in the rules. We are calling for people in power–the officials we elect into office, and who purport to represent our interests–to be held accountable to the unique needs of survivors by passing laws and enacting institutional change on behalf of their survivor base.
The Survivors' Agenda Initiative operates in accordance with the following values:
Our work is survivor-centered and survivor-led, focused on strategies and tactics that support those harmed by sexual violence to survive, heal, and take action in service of creating systemic change that interrupts, prevents, and ends sexual violence.
We recognize that sexual violence is experienced by those of all gender identities, including cis- and trans- women and men, and gender non-conforming and non-binary folks.
We do not believe that sexual violence exists within a silo. We believe that work on behalf of survivors is work that must reflect the inherent connections across the continuum of all forms of violence and oppression, which includes but is not limited to domestic violence, harassment, coercion, and law-enforcement brutality. We use the term 'sexual violence' as a short-hand representation of this complex spectrum.
We seek to create a space that welcomes and holds the experiences of people at any point along their journey of being a survivor, as well as those who may not necessarily self-identify as such, but who, by nature of their personal experiences, deeply associate with the impacts of survivorhood.
We center the voices and experiences of those most marginalized by the intersections of gender based violence, white supremacy, and capitalism. We call out how imperialism, colonization, enslavement, casteism, and genocide have created conditions for assault and violence on Black, Indigenous and People of Color, queer, transgender, intersex, and gender non-binary folks, young folks, workers, immigrants with or without legal protections, those who are disabled, those currently or formerly incarcerated and other historically marginalized groups globally. We recognize that our solutions must reject the tenets of those interlocking oppressive systems, and be visionary in how we understand radical transformation.
We practice language justice, including lifting up and valuing those who speak languages outside of the European context as storytellers and representatives of our work.
We believe that change must come from institutional, interpersonal, policy, and cultural transformation that is driven and centered on survivor needs and demands. As a coalition, we are pursuing goals and strategies that represent the best and highest use of our collective engagement.
We practice disability justice, including ADA compliance and accessibility in our virtual and event spaces, as well as lifting up the unique experience and needs of being both people with disabilities and survivors.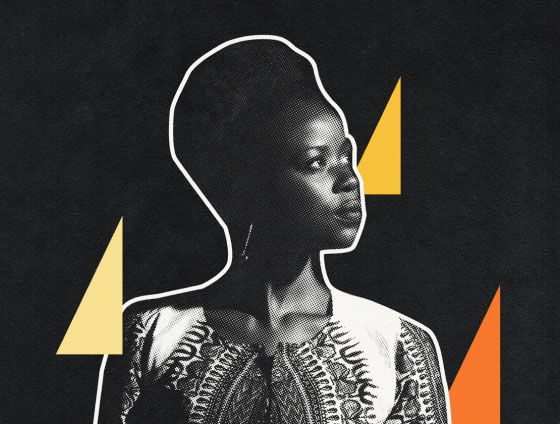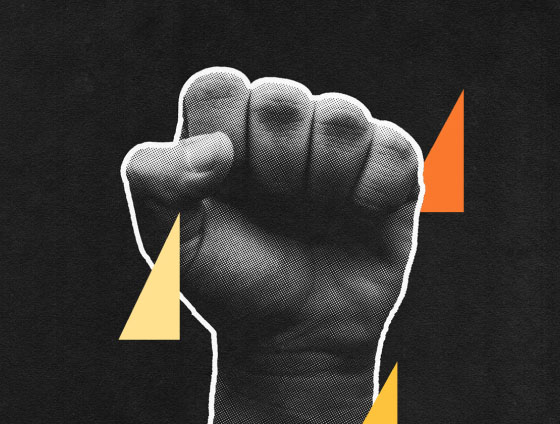 This work is made possible with support from the Collective Future Fund, Charles and Lynn Schusterman Family Philanthropies, the Ms. Foundation for Women, and the Levi Strauss Foundation.
---
A Long Walk Home
American Civil Liberties Union
American Association of University Women
Asian Pacific Institute on Gender-Based Violence
Asian/Pacific Islander Domestic Violence Resource Project
California Coalition Against Sexual Assault
Chicago Alliance Against Sexual Exploitation
Coordinadora Paz para la Mujer
DVACK
End Rape on Campus
FreeFrom
GBV Consulting
Gender Justice
Hollaback!, Inc.
Illinois Coalition Against Sexual Assault
It's On Us
Just Beginnings Collaborative
Kentucky Association of Sexual Assault Programs
Know Your IX
KWH Law Center for Social Justice and Change
Legal Voice
Light to Life
Mujeres Latinas en Accion
National Organization of API Ending Sexual Violence
National Resource Center on Domestic Violence
NC State Women's Center
New York State Coalition Against Sexual Assault
NEWS Domestic Violence and Sexual Abuse Services
New Mexico Coalition of Sexual Assault Programs
Ozark Rape Crisis Center
PERIOD
Rape Crisis Intervention Service
Resilience
She Safe, We Safe
Santa Monica College
Sex Workers Organizing Project (SWOPUSA)
Skidmore College Title IX Working Group
Tahirih Justice Center
The Safe Sisters Circle
University of Rochester
Virginia Sexual Assault and Domestic Violence Action Alliance
WeCount!
Wisconsin Coalition Against Sexual Assault
Women's Law Project